Damn...it's been quiet up in this joint lately huh? I think the last time I posted was what, LAST New Years Eve?
So, I would like to take this opportunity to echo by bro's statement above. This past year, shit got real for me. I've missed interacting with you on this fine message board. I promise to spend more time here going forward.
I can't even begin to tell you where I went musically this past year. I will simply leave this and note that this creation was made out to my son, who is everything to me. Without him I am nothing.
Since CF's death, every time I spin Caspian I get a little choked for a few minutes. Their music touches me on that kind of scale. The one and only time I got to meet Chris, have a beer, a chat and see him perform live with the band was a spiritual experience for me. He was a very kind and humble dude: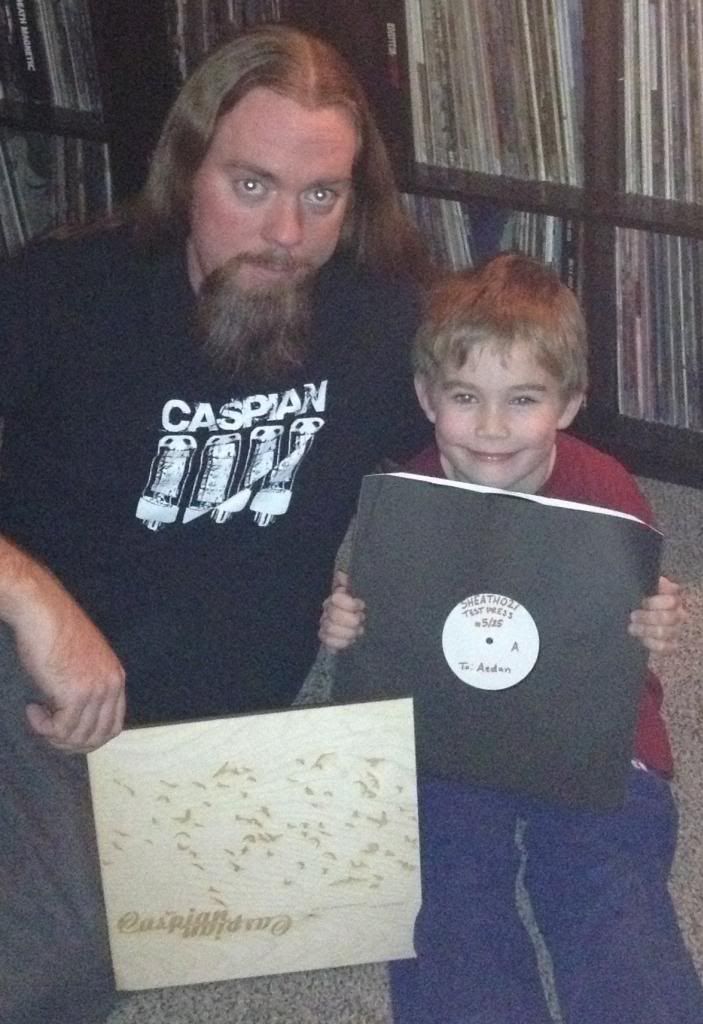 You may add #5 to the list.
Happy New Year everyone. Be safe. Still thinking about you guys.